Quick question.
How many of you at staffing agencies are struggling to maintain ongoing, long term relationships with your candidate database?
It's a big struggle to get beyond that 3 month mark. But there is a way to keep relationships going with 80% of your database for years.
Meet Helena!
Resources are low for your team and reaching out to every past candidate to keep their data refreshed is next to impossible. And that means missing out on many potential matches.
So, instead of spending resources to keep a steady flow of new candidates entering your database, Helena is a virtual sourcer that joins your team seamlessly, with no training required. Helena can manage your entire database and bring them back to life!
Here's how:
Helena Engages with past candidates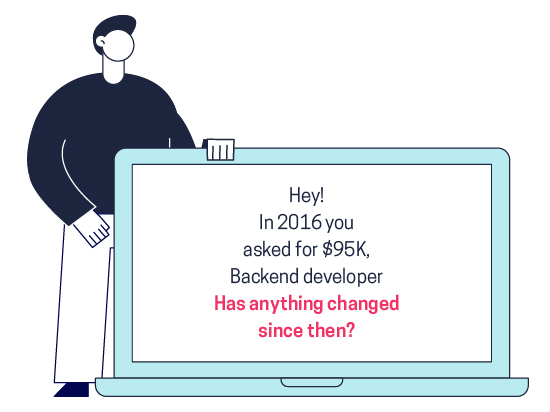 Finding the right way to engage with passive candidates is no easy feat.
With Helena, a full ecosystem is provided to candidates where they are able to discreetly view and update their profile as well as set their expectations for their next job. All of which Helena takes into account when matching to appropriate opportunities.
This unique experience gives candidates a sense of belonging and results in them maintaining ongoing communication with your agency, that lasts years.
Candidates get sent opportunities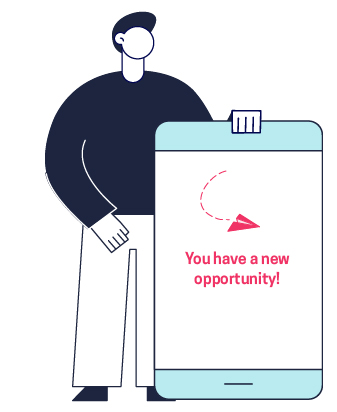 Helena approaches each candidate via email with relevant opportunities that they are qualified for and that meet their preferences.
Sourcing quality candidates is Helena's primary focus. And it's the matching technology behind Helena that does this so well. It works by matching a candidate to the right opportunity that they are qualified for while also making sure the candidate matches exactly what the company is looking for.
This personal approach maintains the candidate's discretion and because the opportunities truly meet what they are interested in, a relationship of trust is created.
The result is a great experience for candidates as they know that any time they hear from Helena it will be with an opportunity that meets their preferences. Overall they know the chances are high that they will move forward into a process with the company.
Candidates review the opportunity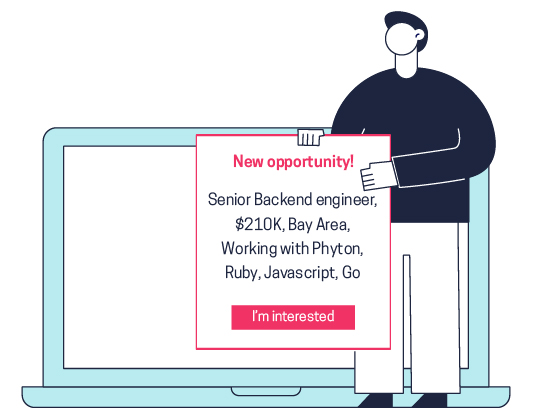 At a glance candidates can quickly view an opportunity and decide if they are interested in the role or not, online via Helena.
Let's not forget that Helena is engaging with passive seekers who are curious to see what other opportunities are out there for them. They are not proactively looking for a new job and don't want to be.
Keeping these candidates informed of their market value in a non-invasive and discreet way is the key to keeping them engaged. Decision making for candidates is made even smoother with everything online.
Reaching out to passive seekers means Helena makes sure to have all the information candidates need to make an informed decision about the opportunity. Including information about the company, its culture, perks, financial rounds, the product, images, movies and whatever else is needed so that candidates can make the right decision at the right moment.
Helena refers candidates to recruiters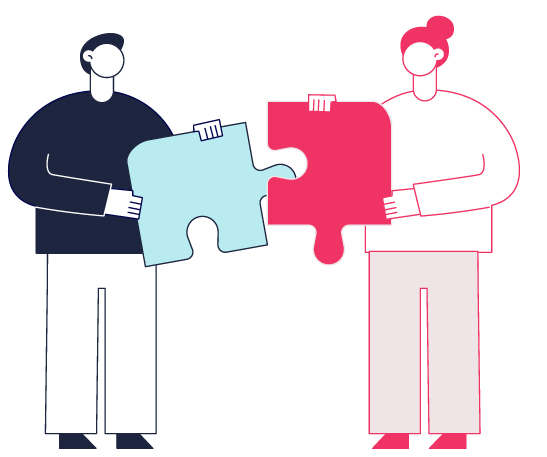 Keeping a team highly productive while constantly feeding every recruiter qualified candidates, ready for interview, is easy with Helena.
Helena reaches out via email to recruiters in your team with qualified candidates that express interest in the opportunity.
With a capacity to digest so much more information than recruiters have ever been able to ever digest, has a direct effect on Helena's matching capabilities: Helena is able to create a lot more opportunities. An added advantage is that Helena is not biased and doesn't take into consideration anyone's gender or race, providing an ideal environment that opens up more opportunities.
With Helena it is easier to find qualified candidates from your database, improving ROI on candidate acquisition.
Add Helena to Your Team
If you would like to discover more about how Helena can be added seamlessly to your team, to start providing you with 24/7 sourcing, ongoing relationships with candidates, and a steady stream of unique qualified leads, we'll be happy to hear from you and see how this white labeled solution can work for you. 
Get in touch: woo.io/heyhelena