At Woo we aim to arm tech professionals and companies alike with  data insights.
The Woo index, or " the Woondex", is a compilation and analysis of the insights we gathered during Q2 2016, from the thousands of techies joining our platform every month.
Featured in this edition of the Woondex, is the fact that we discovered that the pay gap gender exists in tech too, with women's salary expectations being lower than their counterparts.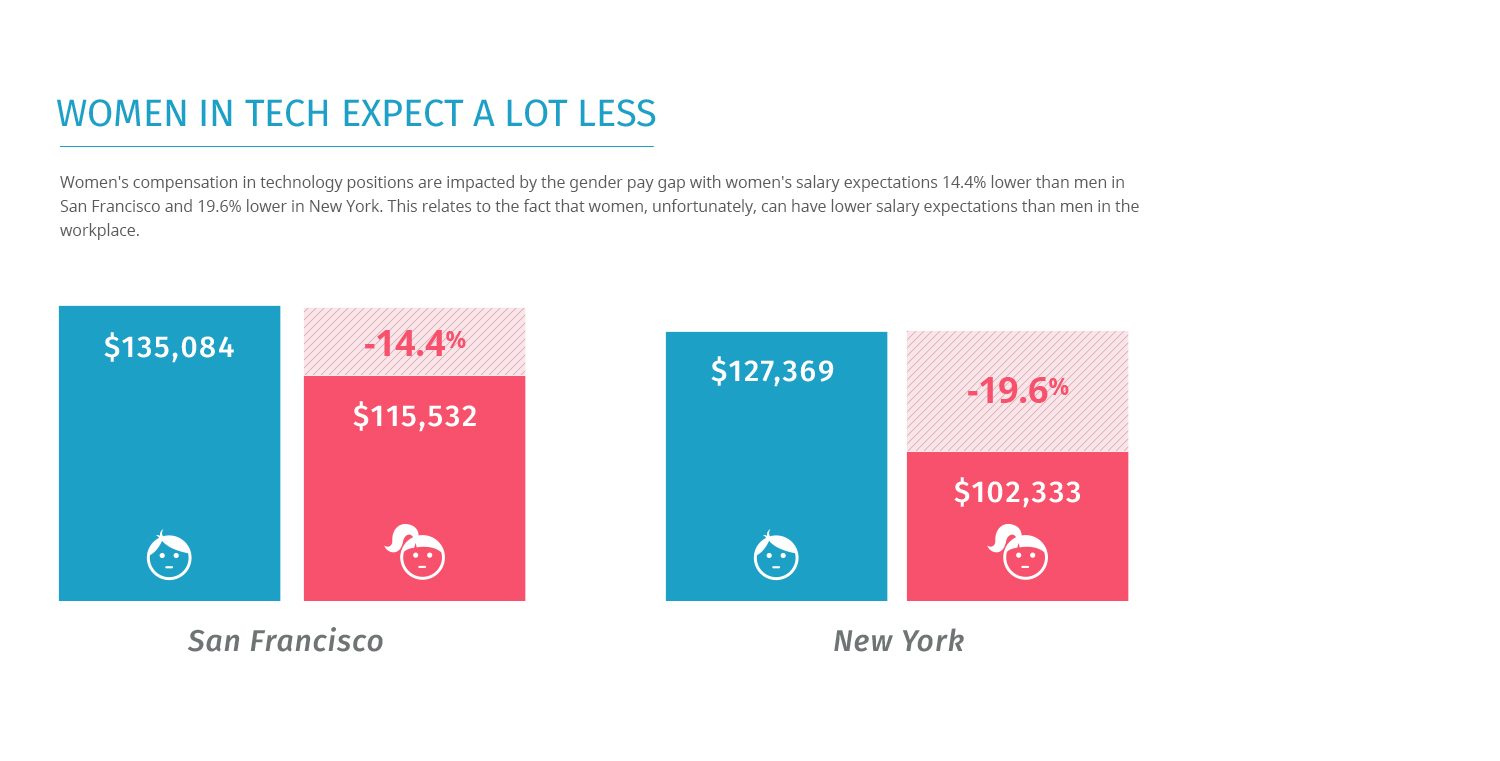 You can view the full Woondex for Q2 2016 here