The way companies are finding the best tech talent today is changing. According to a 2016 LinkedIn study on talent trends, the number one way professionals discover and land new jobs today is through employee referral. Yet recruiters continue to seek new talent the same way they have for the past 20 years, leading many to complain about the fact that "the recruiting process is broken from start to finish."
Why traditional recruiting is broken
Common hiring methods rely heavily on outdated software that often eliminates potentially qualified candidates. While these methods save time, they only perform a very basic level of filtering and result in numerous missed opportunities. In today's world, they are so many layers one must consider when hiring, and traditional HR software isn't built for that.
A missed pool of potential
Almost everyone—a whopping 90% of professionals— is interested in hearing about new job opportunities. Yet many recruiters are struggling to reach most of these passive job seekers. It's hard enough as it is for companies to attract the right candidates, and they must be creative and tactful. A company's inability to put itself on the map often results in lack of interest on the employee's part. Even when recruiters do manage to find qualified candidates, the response rate is usually very low. Only 6% of recruiters report a high response rate from messages sent on LinkedIn.
Woo brings the two sides together
The team at Woo saw the need for a better way to connect companies with passive job seekers. They designed the Woo.io platform based on a combination of complete anonymity, personalized wish lists, and a smart matching algorithm to make more precise matches. The algorithm recognizes the many different layers of programmers and engineers, and takes into account each candidate's personal preferences. Employers and candidates are only able to connect when each side offers what the other needs—resulting in a true win-win.
By bringing together both passive and active job-seekers, Woo exponentially expands the number of potential employees companies can reach. Employers can contact the qualified individuals they want, and passive job-seekers discover their true demand in the market, and avoid staying at a company that doesn't recognize their true worth. In contrast to traditional recruitment platforms, Woo has already generated a 78% candidate response rate to offers.
The secret ingredient: anonymity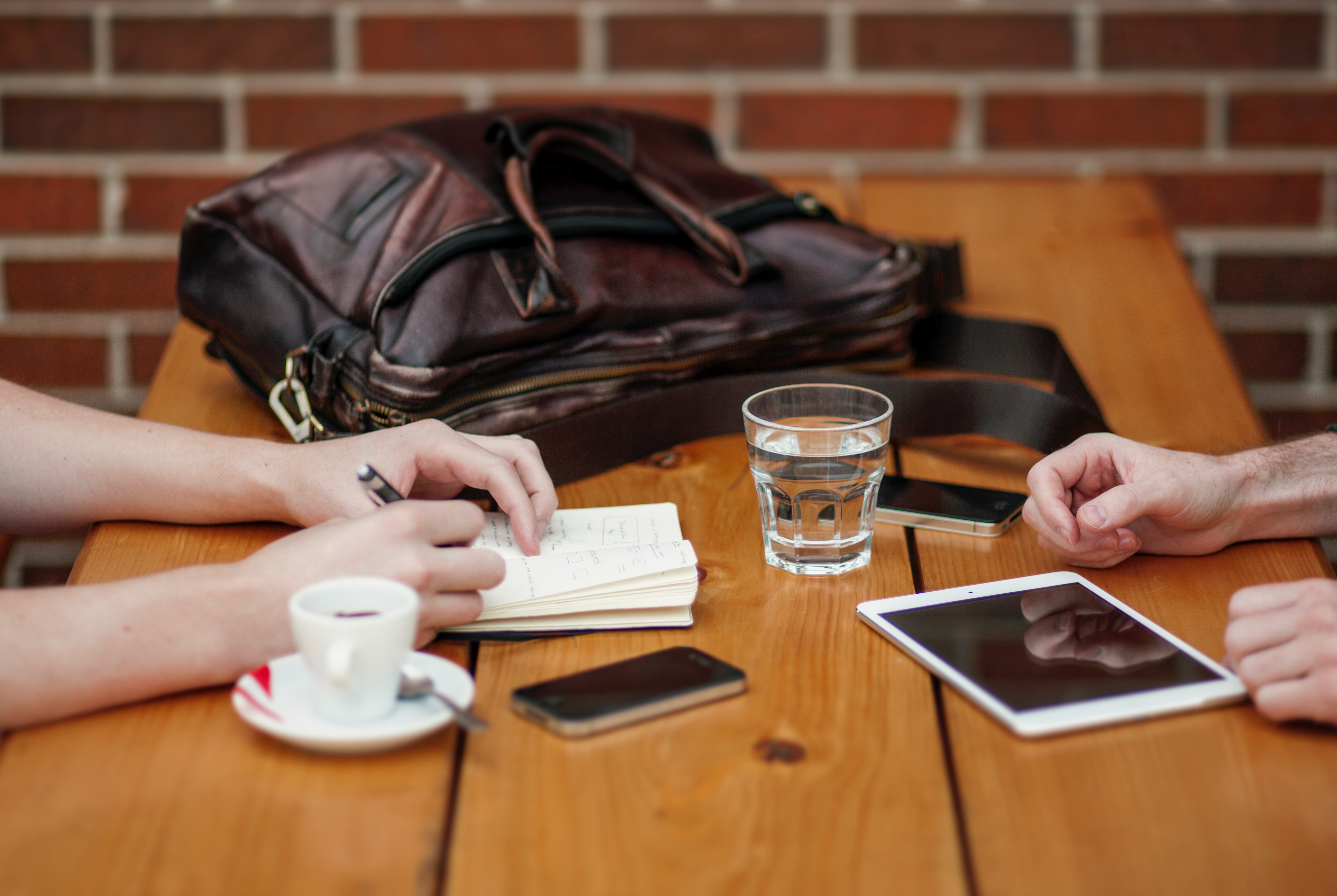 Confidentiality and anonymity are key components to a discrete job search. For many passive job seekers, the fear of their employer or someone they know finding out they are on the look, is what stops them from exploring other opportunities out there. Woo.io acts as the candidate's "gatekeeper" of sorts. Job seekers can keep their identities anonymous until they are approached by a company and choose to reveal their personal information on a case by case basis. This level of anonymity protects employed talent and eliminates the issue of fear.
How personalization plays a part
The 2016 Global Talent Trends report by LinkedIn found that the top three reasons people leave a job are: lack of career opportunities and advancement; the desire for more challenging work; and dissatisfaction with compensation and benefits. To reduce these issues, Woo.io allows candidates to create a personal wish list when they sign up, detailing everything from salary to city to the technology they want to work with, and more. This way candidates know right from the start that any company approaching them can meet their requests. And companies avoid wasting time approaching candidates who will ultimately turn them down.
Furthermore, when a candidate turns down a job offer on Woo.io, they can enter the reason why. Sometimes when a company sees the reason, they are willing to adjust the offer in order to lure the candidate. This brings real insight and open communication to a field that is often veiled in shadows.
Reaching that 90%
The reality is, HR scanning software is simply not sufficient anymore. To hire the best of the best, recruiters have to keep their finger on the talent pulse—and that includes attracting the massive passive job seeker population. It's not an easy feat, and recruiters must be effective with their limited time by focusing their energy in the right places and on the right candidates. That means investing in the channels candidates are using, such as the press, social media pages, and even their own employees. By using platforms that woo passive job seekers, companies can discover talent that they wouldn't find in any other way. And when you mix anonymity, personal wish lists, and smart matching, as Woo.io does, that can be the perfect recipe for hiring that special someone.