Hiring trends are cyclical, with new industries dominating the hiring pool each year. 2019 has already revealed itself to be focused on new and exciting technology—with a strong economy to back it up.
This puts industries like real estate and streaming at the top of the list of most desirable companies to work for this year. At Woo, we did some research to spotlight the current top industries, both for employers and employees. Here's a peek at the titans of each industry.
Streaming
Perhaps the most competitive hiring market around, the streaming industry (both audio and video) is made up of some of the biggest giants in technology.
Mostly based along the West Coast of the United States, this market is extremely competitive, both for employers and job seekers.
Strong candidates want to work for the top streaming companies, who essentially have their pick of the litter when it comes to new hires.
The most sought-after companies to work for in the streaming industry include: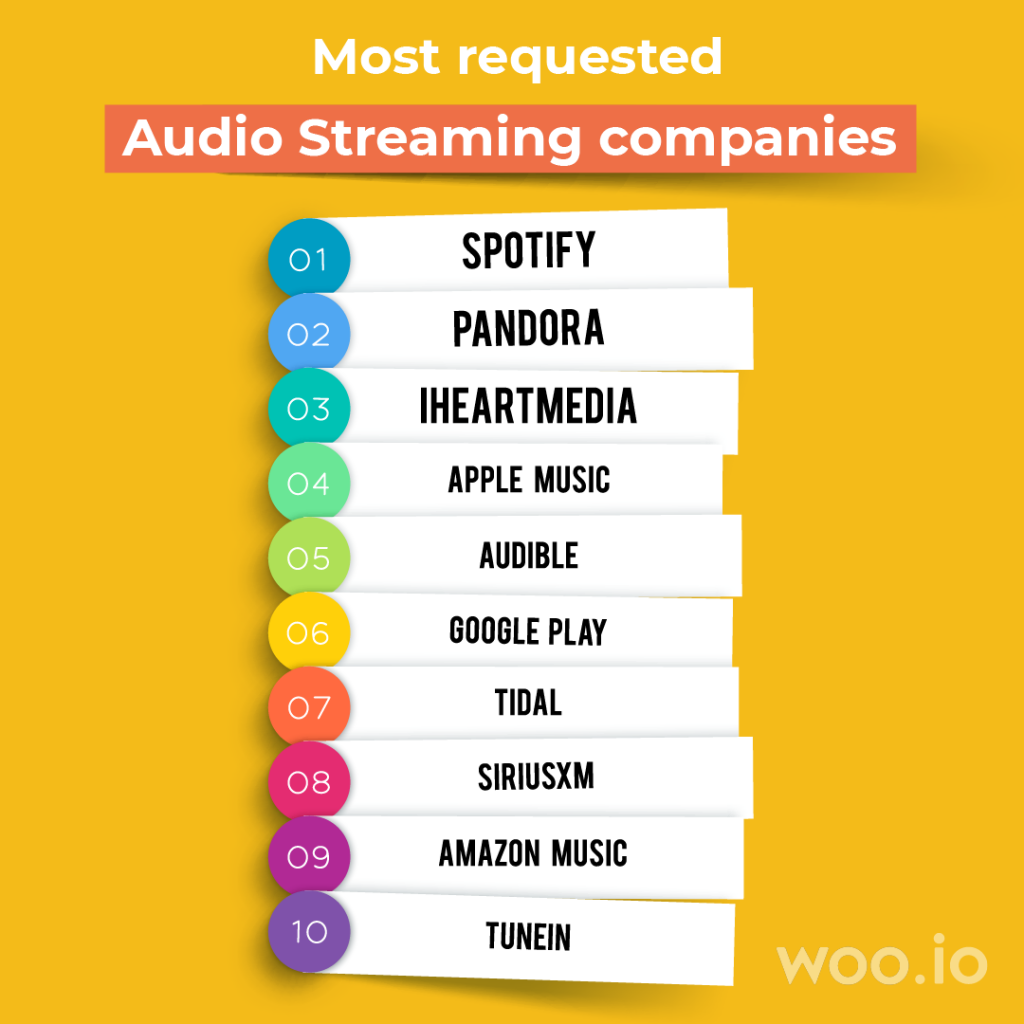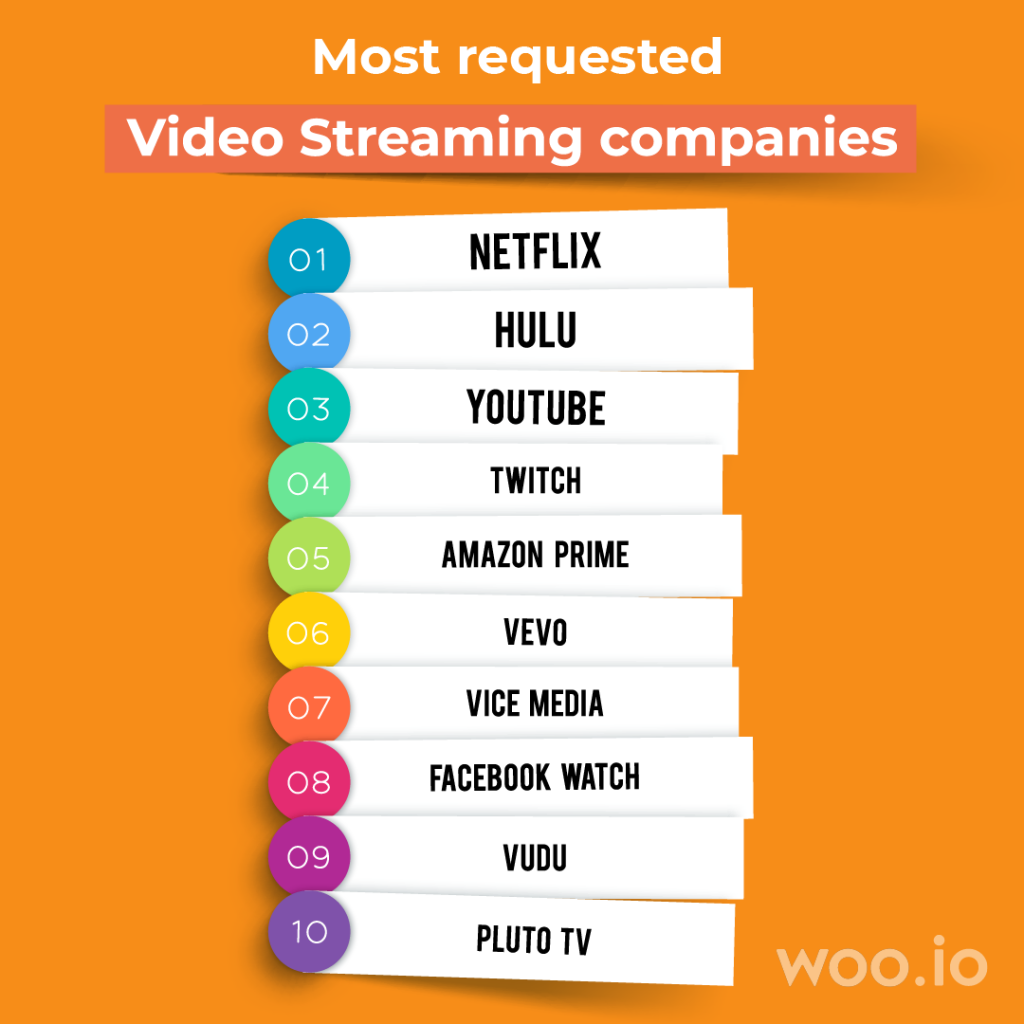 Fintech
Financial technology is an emergency industry that uses technology to improve more traditional activities in finance.
As this industry continues to grow and evolve, the need for more strong candidates will as well.
Many potential job candidates shy away from roles in fintech because they don't have a strong finance background; however, the reality is that a background in technology (especially programming or cybersecurity) is far more valuable for a job in this industry.
Here are the top 10 industries currently in the fintech industry that are catching the eye of many job seekers:
E-commerce
When it comes to retail, more specifically e-commerce, hiring trends seem to favor job candidates.
As companies scramble to adjust to the constantly changing market, they are also forced to attract customer-centric talent.
More millennials, who can bring fresh ideas to companies, are finding roles within e-commerce.
This is causing companies to focus on attracting a younger generation with work flexibility, strong company culture and great benefits packages. Here's a look at the top 10 e-commerce companies doing it right: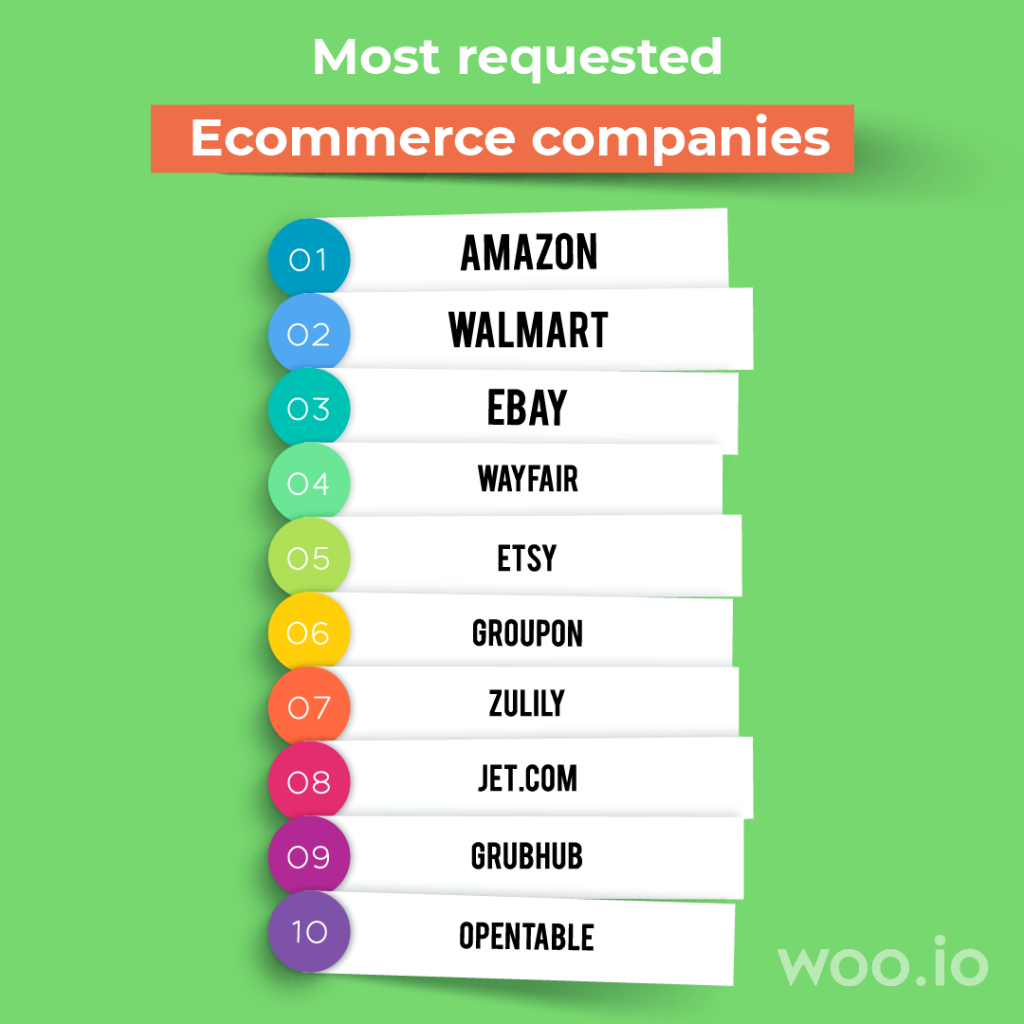 Cyber
Maybe the fastest-growing industry out there, cyber security jobs also have the biggest skills gap.
In fact, recent research shows that 40,000 jobs for information security analysts go unfilled every year in the United States, while 200,000 other cyber security roles are left open.
This type of demand is leaving qualified job candidates holding much of the power when it comes to hiring.
Companies are desperate for employees who are knowledgeable in cyber security, and they're willing to pay accordingly.
Within this top industry, here are the top 10 companies that employees want to work for: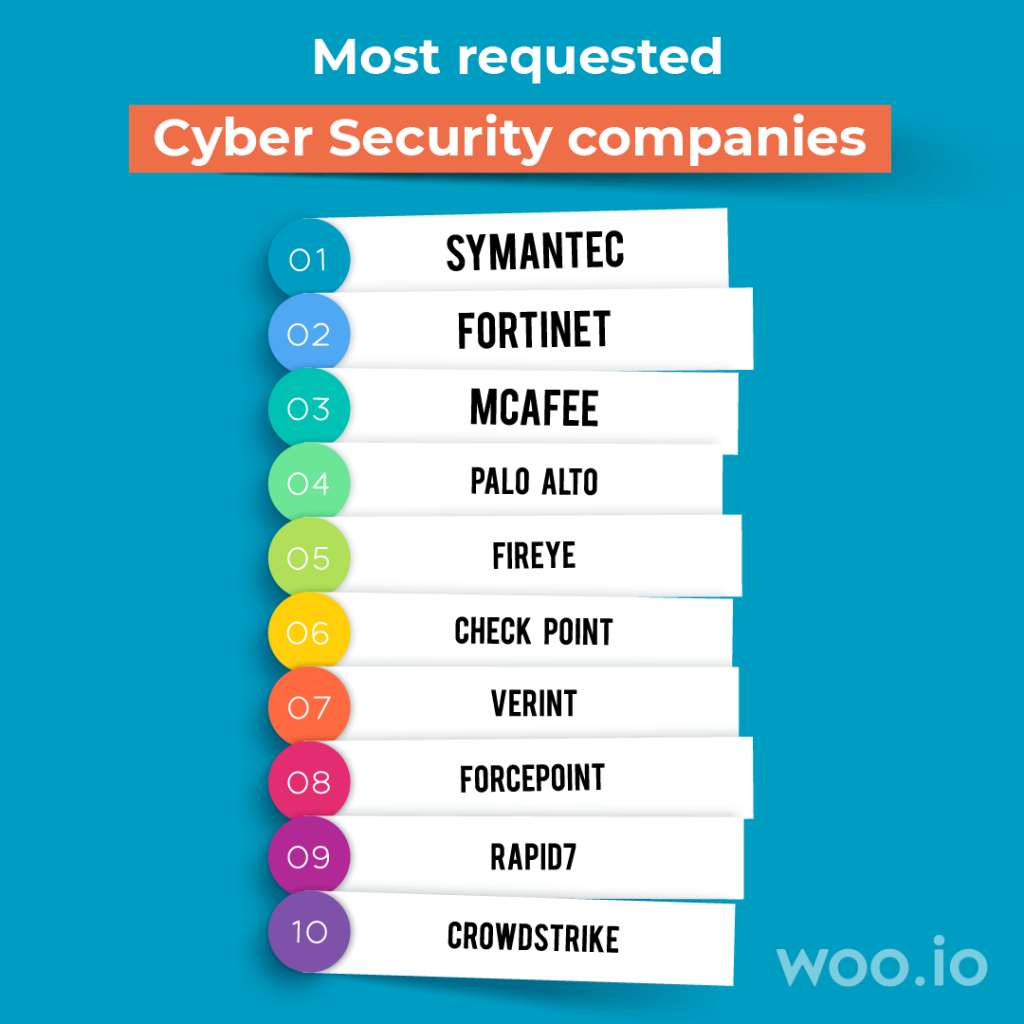 Real Estate
With the economy booming, the real estate market is as desirable as ever. This not only covers housing but co-working spaces as well.
Because of this, more and more people are looking to get a foot in the hiring pool. Real estate companies, such as Zillow and WeWork, have the upper hand when it comes to the type of talent they bring in.
As long as the industry continues to remain strong, so, too, should the potential hiring candidates. Here are 10 of the top companies currently in the real estate industry: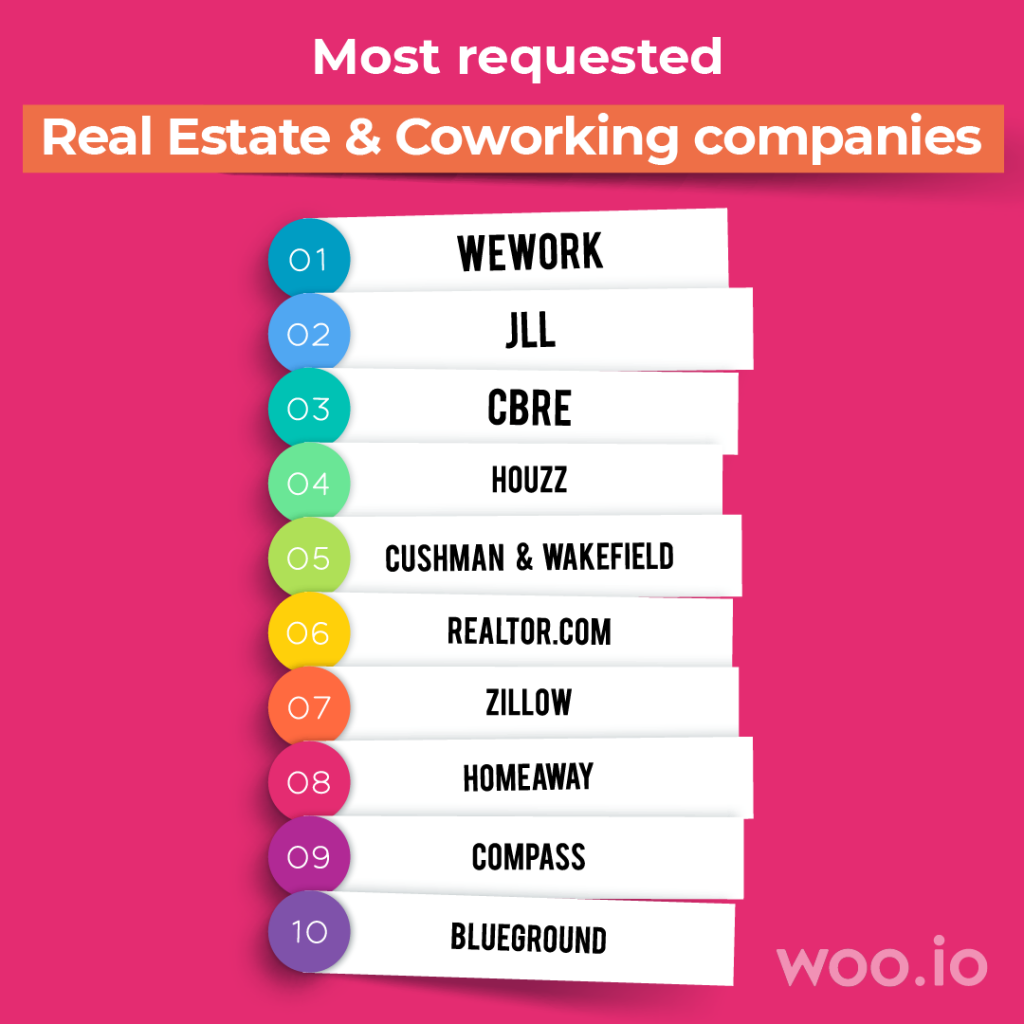 Whether your company is on the top 10 list of the top industries in 2019 or you're a small startup simply trying to make your first hire, it's important that you know your companies value. Working with a company like Woo can help pair you with the perfect candidate who is already interested in working with you. To learn more about the Woo process, visit our website.
---
Woo specializes in connecting experienced tech professionals who are discreetly exploring new opportunities to companies with the right job for them . Its machine learning technology matches criteria from both candidates and companies, resulting in an efficient process and the highest conversion from introduction to interview in the market.  Since 2015, Woo has worked with more than 500 customers including Lyft, WeWork, Samsung, Audible and Amazon successfully bringing them quality hires. 
To learn more, please visit: woo.io